The Used Volvo Inventory at Isringhausen Volvo Cars Near Springfield, IL
Volvo is a brand whose models outlast others. This stems from extensive designs and engineering combined, which have produced quality Volvo SUVs, sedans and wagons.
So, if a new Volvo purchase or lease is beyond your current state-of-affairs, look no further than Isringhausen Volvo Cars for excellence in an affordable, used Volvo model. Our robust inventory is ripe for the picking near Jacksonville.
Why Should I Buy a Used Volvo from Isringhausen Volvo Cars?
Bringing a Volvo SUV, sedan or wagon into your life may enhance the wellbeing of driver and family. And despite a used status, each Volvo model has been created solely for the safety of occupants, and those surrounding. So, if safety is a paramount concern when leaving Decatur, any such Volvo model will assist in this overarching endeavor - no matter how gently used it may be.
As well, great care and attention is taken when a used Volvo is either bought outright or traded. Isringhausen Volvo Cars follows Volvo Cars' strict protocols ensuring pre-owned certification. And when reconditioning takes place, only Volvo Genuine Parts have been installed. In all, the efforts behind offering used Volvo models are extensive and all-encompassing.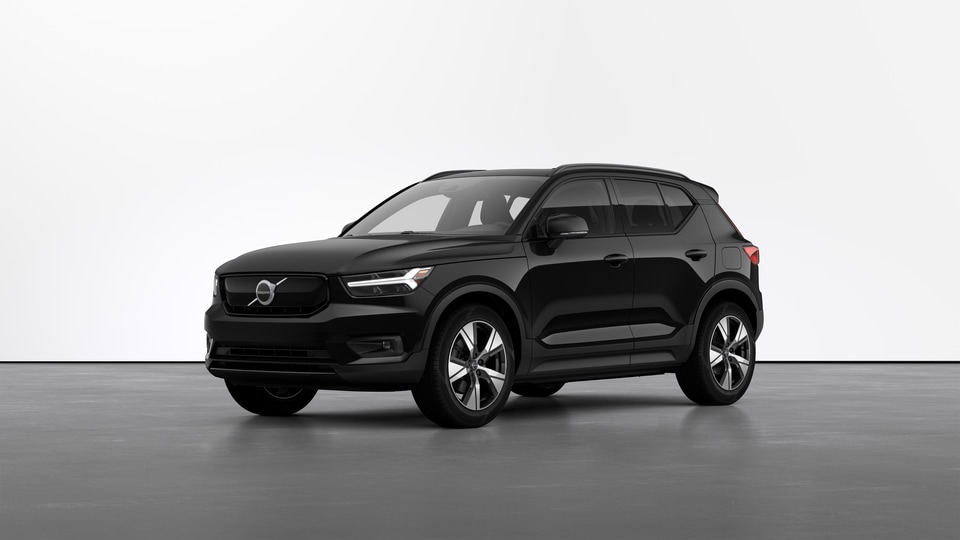 What Used Volvo Models Are For Sale Near Lincoln?
At Isringhausen Volvo Cars, we see various, used Volvo models traded daily toward new Volvo models, or simply bought. So, if the following seem to whet your appetite for Scandinavian craftsmanship, by all means … visit with us today:
Volvo luxury SUVs of Volvo XC90, Volvo XC60 and Volvo XC40.
Volvo luxury sedans of Volvo S90 and Volvo S60.
Volvo luxury wagons of Volvo V90 and Volvo V60.
Represented above, a delightful smorgasbord awaits at Isringhausen Volvo Cars near Quincy.
Isringhausen Volvo Cars - For Excellence in Gently Used Volvo Models
Stop by our local Springfield dealership today to learn more about Volvo efficiency and safety in an affordable, used model.