New Volvo XC60 For Sale in Springfield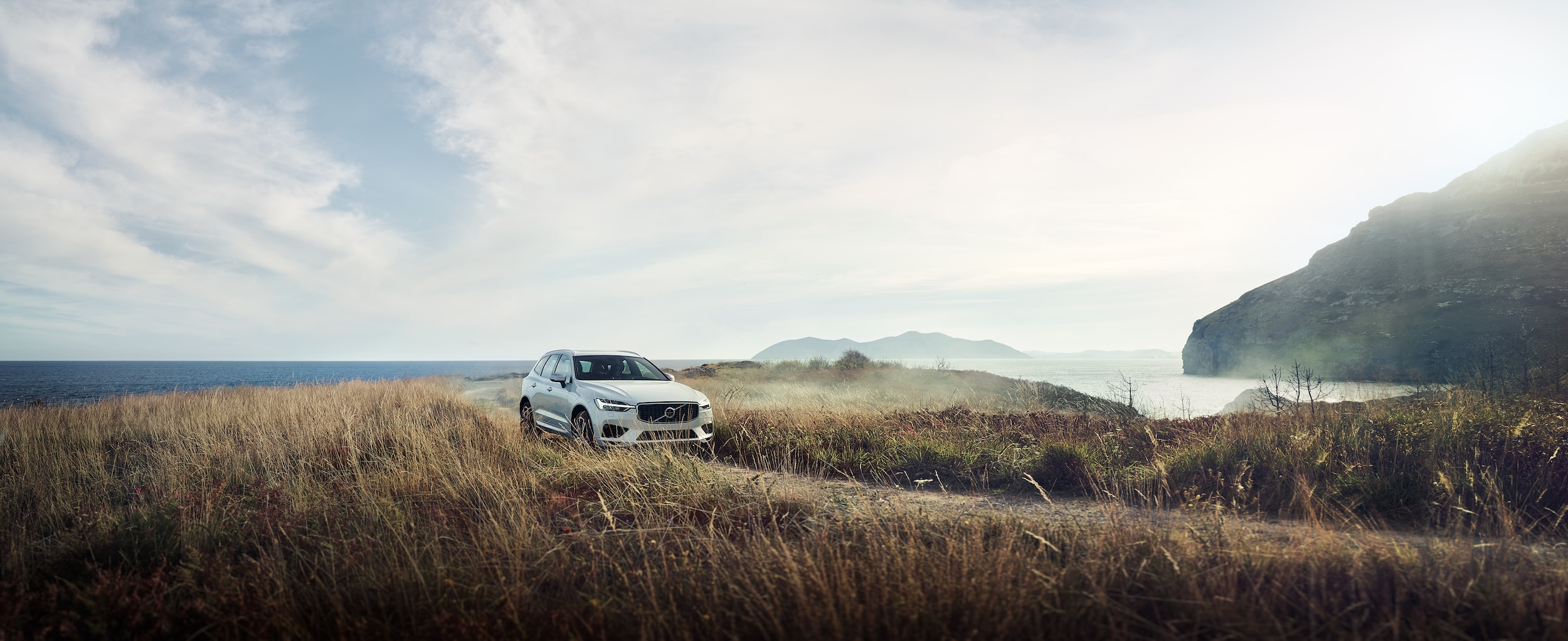 Volvo XC60 at Isringhausen Volvo Cars Near Springfield, IL
Volvo Cars is an accomplished brand. With yearly innovations made and upgrades implemented, the work never stops. And given those unrivalled safety standards, it's no wonder the Volvo XC60 luxury SUV remains so popular in the Jacksonville, IL, area.
At Isringhausen Volvo Cars, Volvo XC60 luxury SUVs are meant to satisfy your desires of comforting interior appointments combined with esteemed performance values. And it gives us pleasure to offer Volvo excellence in safety for our clientele in Decatur and Lincoln to find solace in. As well, the Volvo XC60 has a hybridized cousin.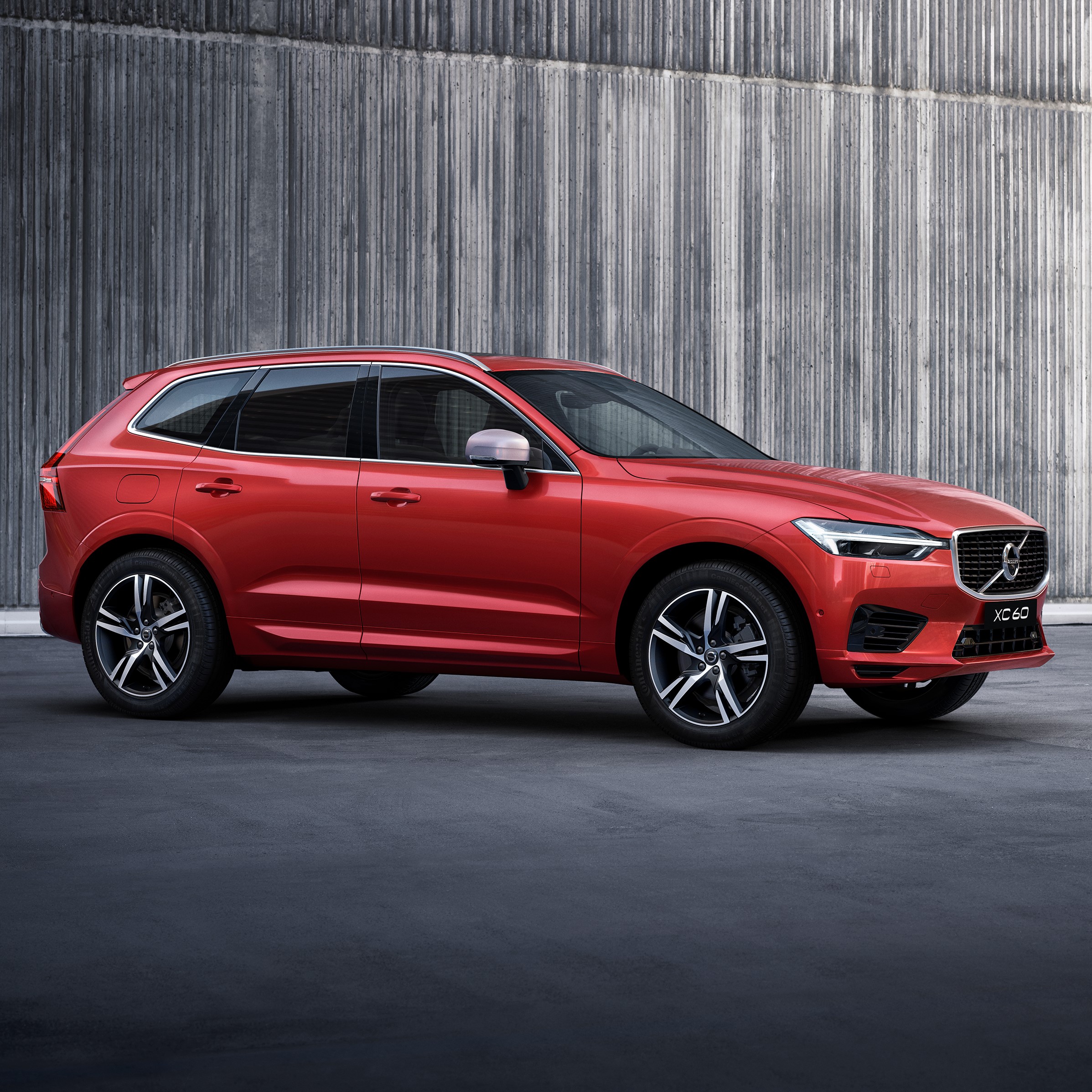 Eco-Friendly Option
Volvo XC60 Recharge Plug-In Hybrid
Each Volvo luxury SUV has a hybrid or pure-electric cousin. In this instance, Volvo XC60 Recharge provides for up to 19-miles of pure-electric roaming, for a total of 57 mpge. This means a commute to Decatur under the all-electric threshold will not require fuel.
Overview
The Volvo XC60 Luxury SUV Inventory at Isringhausen Volvo Cars
Candidly, this midsized luxury SUV is difficult to keep in-stock. And when you think about it, with all that encompasses this Scandinavian creation, served well is the owner or lessee. You know that underneath and surrounding, purpose has been designed and implemented in every nook and angle.
Here's some of what Volvo XC60 beholds for our Quincy clientele:
Available choice of front-wheel-drive or all-wheel-drive both provide for traction and handling unique to Illinois winters.
Fuel economy of an estimated 29 mpg is certainly within reach.
Nappa-leathered seating surfaces evoke a sense of Swedish hearth and home.
A panoramic roof is opened with the simple touch of finger.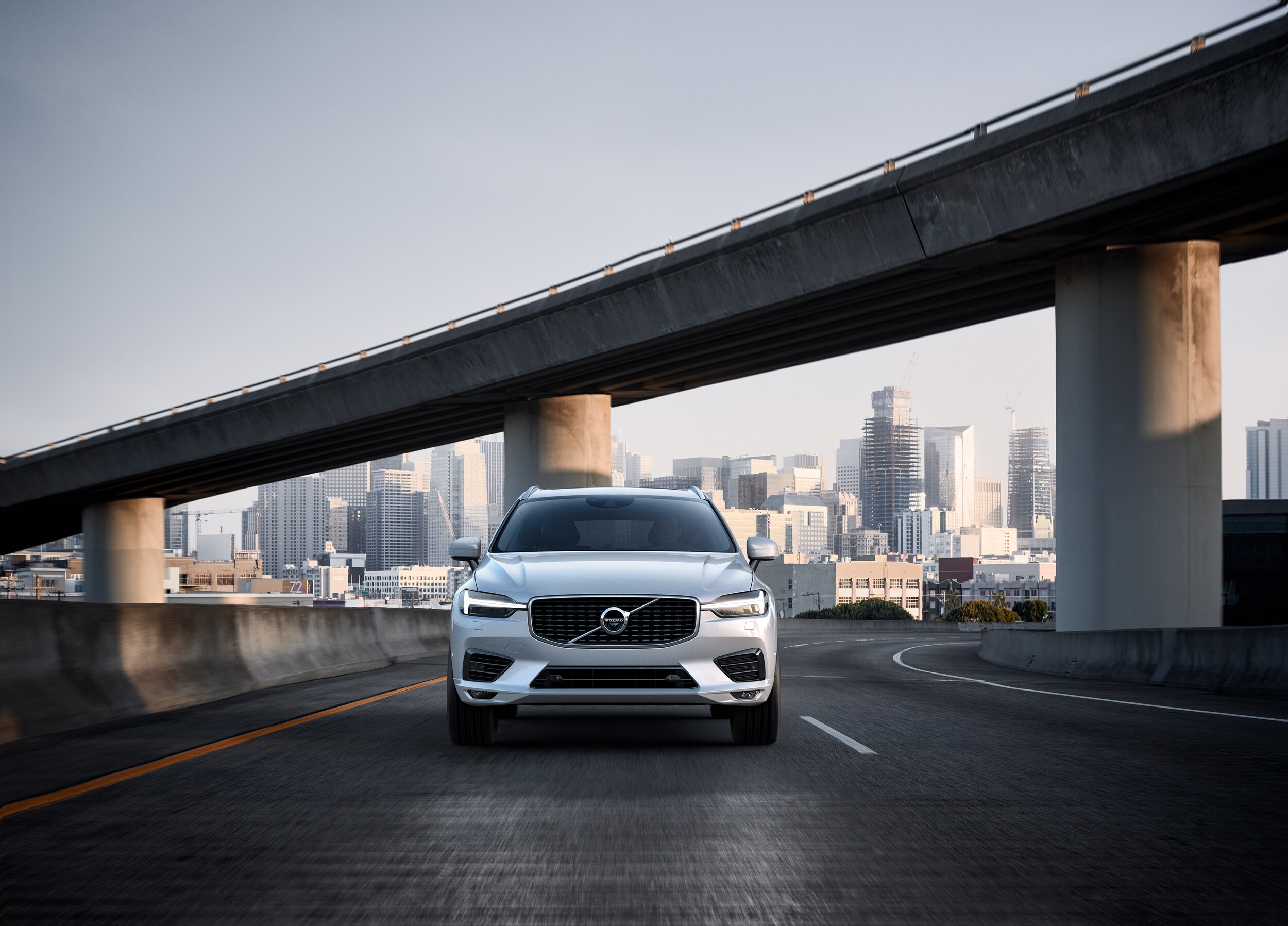 Visit Us Today For a Test Drive!
The XC60 is the real-life manifestation of what a luxury compact SUV should be, and the great thing is that you don't have to break the bank to get yourself one. Contact us here at Isringhausen Volvo near Quincy IL, and our able team will be more than willing to offer any support you need.