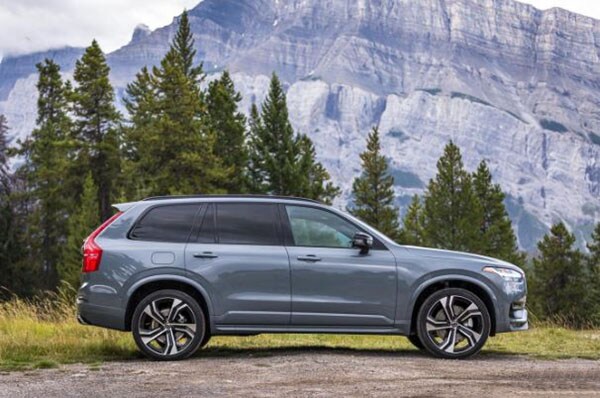 The Volvo XC90 luxury SUV has been named a Car of the Decade by experts at Autotrader, the most recognized third-party car listings brand. It is the only luxury SUV to make the independently-chosen list.

"The Volvo XC90 is one of the best cars of the decade because it's a spectacular luxury SUV that kicked off a long line of fresh new vehicles forever changing the course of the Volvo brand," said Brian Moody, executive editor for Autotrader. "The XC90 effectively elevates the entire brand to a true luxury position, it's the full embodiment of all that Volvo can do right."
The XC90 is Volvo's most popular vehicle in the United States. For the 2020 Model Year, the XC90 has been completely refreshed and a 6-seater variant has been added, allowing for easier access to the third row of seats.
The XC90 features a confident, luxurious take on traditional Scandinavian design. The exterior has a strong stance with a subtle, timeless quality and balanced proportions. The interior is a masterful composition of relaxing design, beautiful materials, and the very latest technology - all perfectly blended together.

To see our lineup of 2020 XC90s, click here.