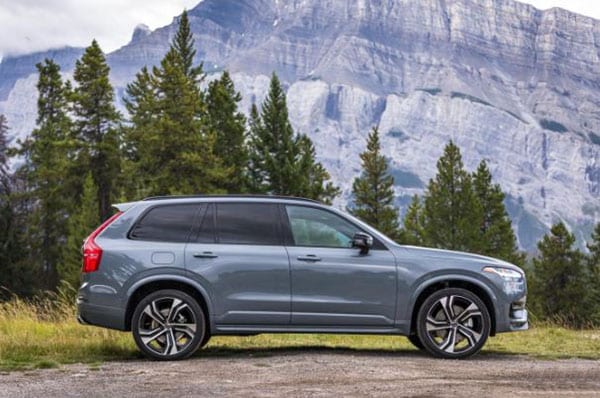 The Volvo XC90 luxury SUV has been named a Car of the Decade by experts at Autotrader, the most recognized third-party car listings brand. It is the only luxury SUV to make the independently-chosen list.

According to Autotrader the XC90 that debuted in the 2015 model year is the perfect example of a modern vehicle primed for the future. It has a range of turbocharged, supercharged and electrified four-cylinder engines and offers good efficiency, a modern, minimalist interior, loads of connectivity and safety features, and unique Scandinavian elements like an available wool-blend interior.
"The Volvo XC90 is one of the best cars of the decade because it's a spectacular luxury SUV that kicked off a long line of fresh new vehicles forever changing the course of the Volvo brand," said Brian Moody, executive editor for Autotrader.
The XC90 represents the essence of what a modern Volvo can be, and is Volvo's most popular vehicle in the United States. For the 2020 Model Year, the XC90 has been completely refreshed and a 6-seater variant has been added, allowing for easier access to the third row of seats.