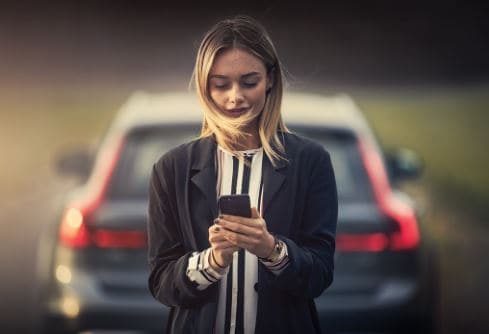 No matter what vintage Volvo you may drive, roadside towing is now available free of charge.
Volvo Car USA is expanding the suite of complementary services available to Volvo owners with "Tow for Life". This service works alongside the recently launched Volvo Car Accident Advisor and the Volvo Lifetime Replacement Parts & Labor Warranty.
"Tow for Life ensures that in the event of a breakdown, help is on hand no matter the age of the vehicle," said Scott Doering, Head of Customer Service for Volvo Car USA.
Towing is already included as part of roadside assistance under the car's warranty period. There is no additional fee to use Tow for Life for post-warranty customers. Volvo customers can call for help through Volvo On-Call or via Volvo Customer Care at 1 (800) 550-5658. Vehicle tows that are initiated through these channels will have their tow to a local Volvo retailer covered under the program.