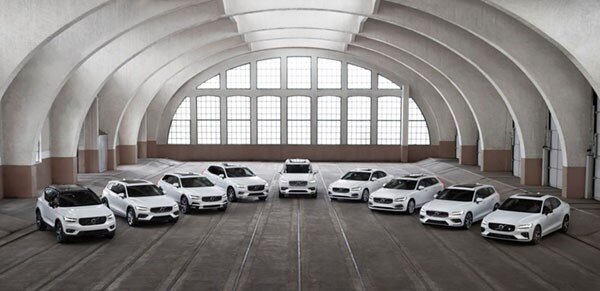 Volvo Car USA reported U.S. sales of 9,934 vehicles for the month of June, an increase of 0.7 percent from the same period last year. Year-to-date Volvo USA has sold 50,120 vehicles, an increase of 5.2 percent from the previous year.
"The first half of 2019 was Volvo's best U.S. performance in 12 years. June was a great month, topping a monthly record set back in June 2006." said Anders Gustafsson, President and CEO, Volvo Car USA & Senior Vice President Americas.
The XC90 was popular in June, posting the best sales month of 2019 at 3,475 cars sold, a 7.6 percent increase versus June 2018. The S60 and V60 saw the largest year-over-year gains, with S60 growing 184 percent and V60 growing 113 percent.