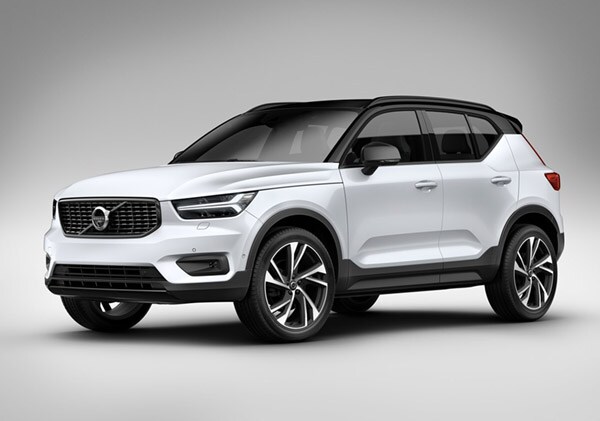 The Volvo XC40 is one of the Best New Cars for 2019 according to the experts at Autotrader. The XC40 luxury compact SUV is the newest Volvo sport utility, offering a unique combination of design, functionality and technology. The interior was developed for modern urban life with plenty of style. Clever storage and convenience solutions for laptops, parking claim tickets, to-go bags, wireless mobile device charging and tissues keep clutter at bay. There's even a washable trash bin for messier things.
"Volvo packs a ton of luxury and style into a small, affordable package with the XC40. It feels far more premium than the under $40,000 price suggests," said Brian Moody, executive editor for Autotrader.
The Autotrader Best New Cars Award is intended to benefit a broad set of shoppers by highlighting a diverse group of 12 vehicles. Logging thousands of miles, the Autotrader editorial experts chose the winners of the annual Best New Cars based on a wide-ranging set of criteria, including interior comfort and materials, build quality, available features and ride quality, and each vehicle was agreed upon unanimously by the entire editorial and data team.