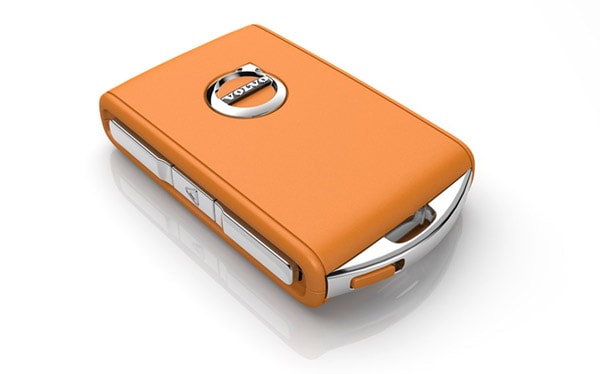 Volvo Cars recently unveiled the Care Key, allowing any Volvo buyer to set a speed limit for themselves, their family members or friends. The Care Key will come as standard on all Volvo cars from model year 2021.
The Care Key allows Volvo drivers to set limitations on the car's top speed, before lending their car to other family members or to younger and inexperienced drivers such as teenagers that only just received their drivers' license.
The launch of the Care Key follows the announcement earlier this year that Volvo Cars will limit the top speed on all its cars to 180 kph (112 mph) from 2020, in order to send a strong signal about the dangers of speeding.
Beyond the potential safety benefits, features like a speed limit and the Care Key are also likely to offer Volvo drivers a financial benefit. The company is currently inviting insurance companies in several markets to conversations to offer special, favorable insurance to the Volvo community using these safety features.