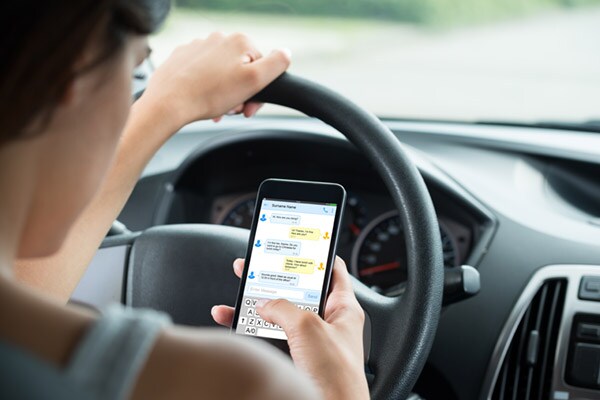 Generation X is more likely to use their phone when driving than younger generations (Millennials and Gen-Z) according to a wide ranging survey of Americans, conducted by The Harris Poll on behalf of Volvo Car USA. Findings revealed an alarming majority of Americans still use their phone while driving (71 percent), and identified Gen-X (parents of Gen-Z) as the most prevalent distracted drivers.
Many of those surveyed feel there are more driving distractions today than there were five years ago. More than half of Americans (55 percent) feel the top threat to safety on the road is driving distracted, compared to driving under the influence (31 percent).
Volvo, the longtime leader in vehicle safety, is committed to helping solve the problem by integrating category-leading features across design, safety and comfort intended to reduce distraction and protect drivers and others on the road.
Volvo vehicles include standard voice command capabilities and Bluetooth integration, allowing for hands-free control and communication. With one of the most robust voice control systems on the market, drivers are given hands-free control of media, navigation, temperature and more.
All of these fuctions combine toward Volvo's Vision 2020, which states that no one should be killed or seriously injured in a new Volvo by year 2020.