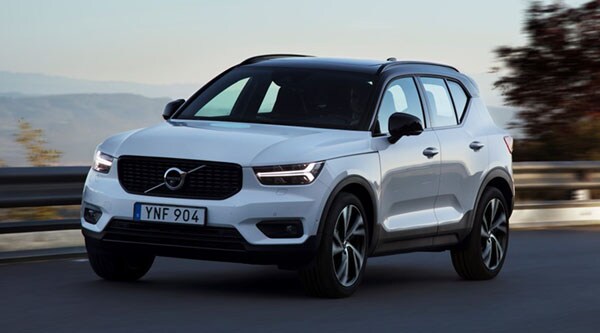 Volvo's new XC40 has been named Compact Luxury SUV of Texas by the Texas Auto Writers Association (TAWA) at its annual Truck Rodeo. The organization also presented the XC40 with the award for Best Connectivity.
The XC40's wins in Dripping Springs build on Volvo Cars' previous success at the TAWA Truck Rodeo, with Best SUV honors for the XC90 and XC60 in 2016 and 2017, respectively. Volvo Cars' legacy at the rodeo dates back to 2002, when the first-generation XC90 was the first-ever SUV to take home the coveted Truck of Texas Award.
The 2018 Texas Truck Rodeo convened a total of 57 vehicles spanning SUVs, crossovers and commercial vehicles. Following two days of evaluation, 69 TAWA members cast their ballots to determine the event's winners, judging vehicles against interior and exterior styling, performance, value and personal appeal.