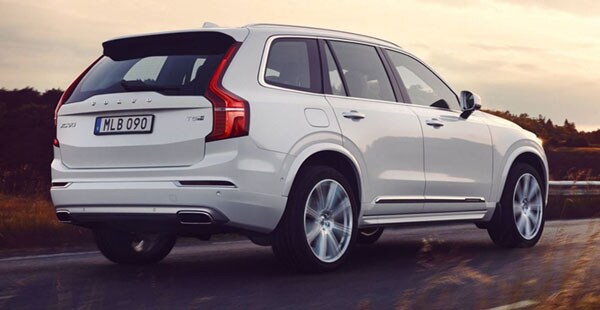 Volvo Cars tied Lexus as the top car brand in the 2018 American Customer Satisfaction Index, which surveys car owners on their overall service and product experience with specific auto brands. Volvo's 85 score (out of 100) marks the brand's best ever result in the survey. Volvo has also performed well in terms of sales, reporting a 27.6% increase in the number of vehicles sold thus far in 2018 compared to the same period last year. This is the largest increase of any car brand to receive an ACSI score.
Volvo's 2018 ACSI Scores
2018 customer satisfaction index: 85 (tied with Lexus)
2017 customer satisfaction index: 82
US YTD sales: 52,296 (+27.6%)
US YTD market share: 0.5%
Rounding out the top five were Subaru, Lincoln and Toyota.